Team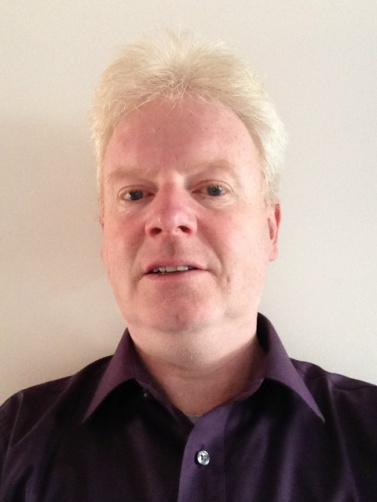 Paul Street is the lead director of 2Sustain. He has 25 years experience in asset intensive sectors. He has worked for some large global engineering organisations like: ABB, Monsanto, Binnie & Partners, London Development Agency, and Black & Veatch Corporation. In that time key repeat business clients have included for example:
EniChem
BNFL,
Monsanto production sites,
Environment Agency
UK Water Utilities such as Thames Water, Anglian Water and Southern Water
Brookfield Infrastructure
Carbon Trust
EDF / UKPN / London ESCO
AES Corporation (ex owner of Drax)
Oil & Pipelines Agency
Advanced Plasma Power
London mayor's office
etc
Paul's profile: http://www.linkedin.com/pub/paul-street/26/74/624
Paul's CV: http://2sustain.co.uk/assets/StreetPaulCV2SustainLtd.pdf
Paul now devotes his skills and enthusiasm to growing 2Sustain and to help our client's with their businesses.
Associates
Paul is supported by a network of associates, from long-standing relationships, in order to be able to deliver wide scale services in our chosen fields. In this way the 2Sustain business is easily scaleable to between 5 and 10 full time equivalent staff in terms of skills, capacity and availability.